Why Piverb?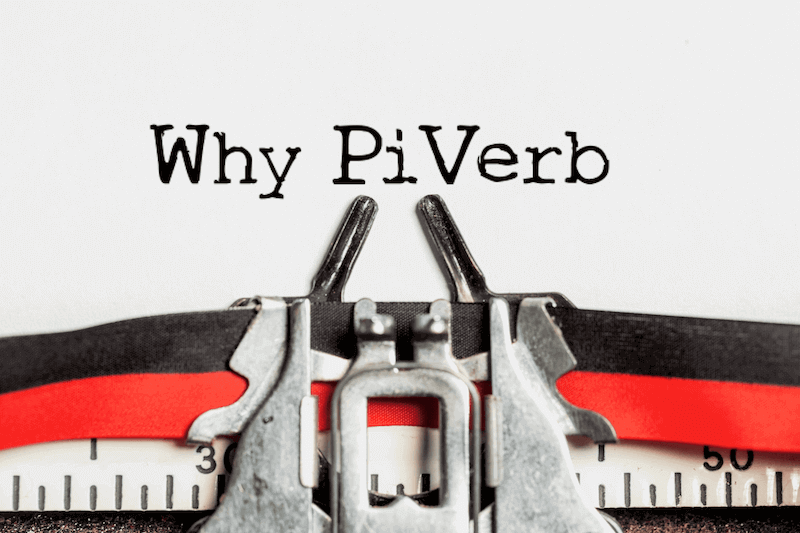 For a few, math brings a twinkle to the eye
The rest though want to just stay away from 𝛑
Those who get math do everything in their head
The rest of us merely sit, waiting in dread
And then entered Piverb to set a new trend
That good old math is everyone's best friend.

We at PiVerb bridge this gap between these two
And show that Math can be fun for every one of you!