Get a Call back from us.
Fill out this form to recieve a call back from us and to know more about the PiVerb Summer Camp.
Rajesh Sir's Style of Teaching!
Why Sum of 3 Angles in Triangle is 180-Degrees?
When we write down numbers from 1 to 100, how many times does the digit 3 get written down?
What is the 200th digit of the number 122333444455555666666.........?
About Summer Camp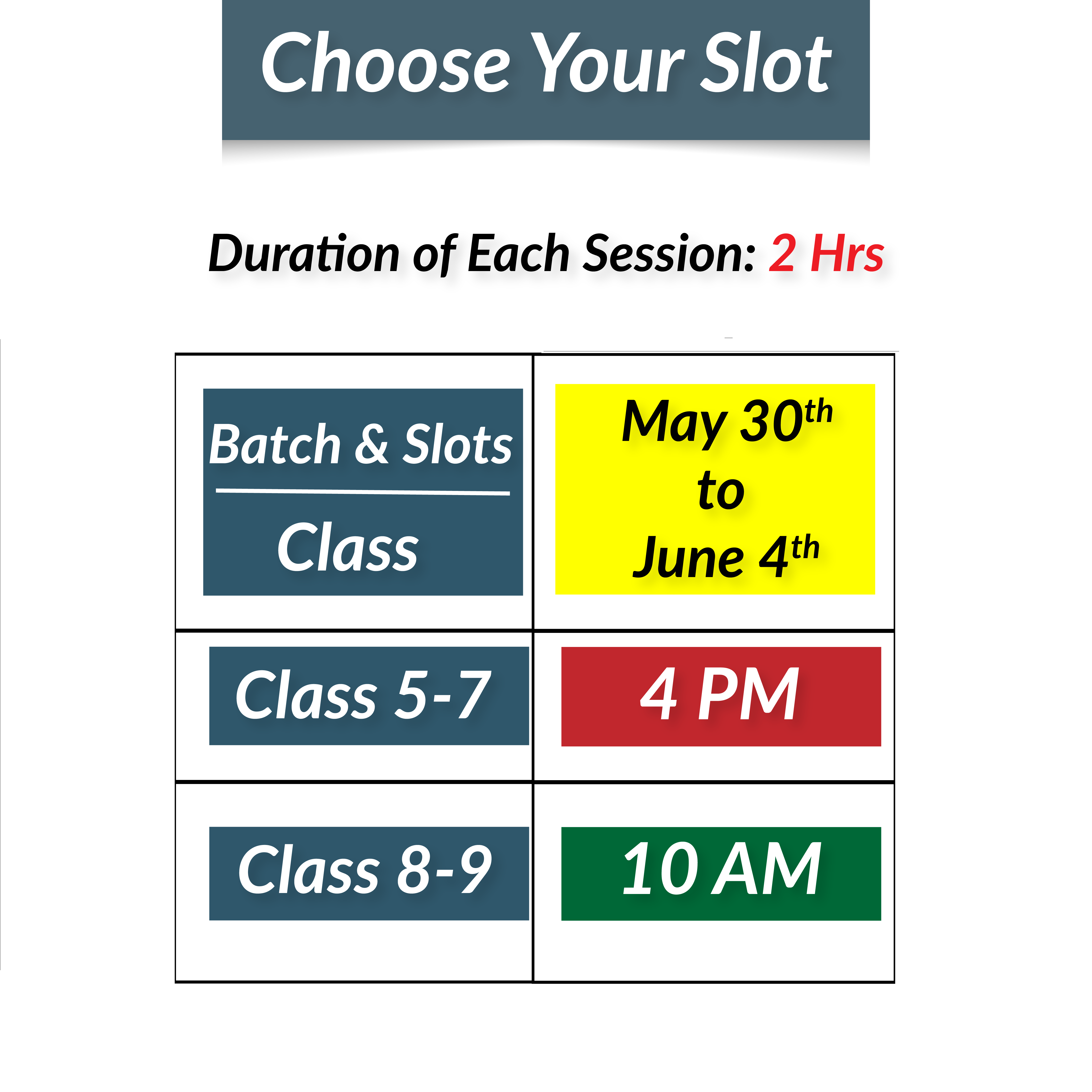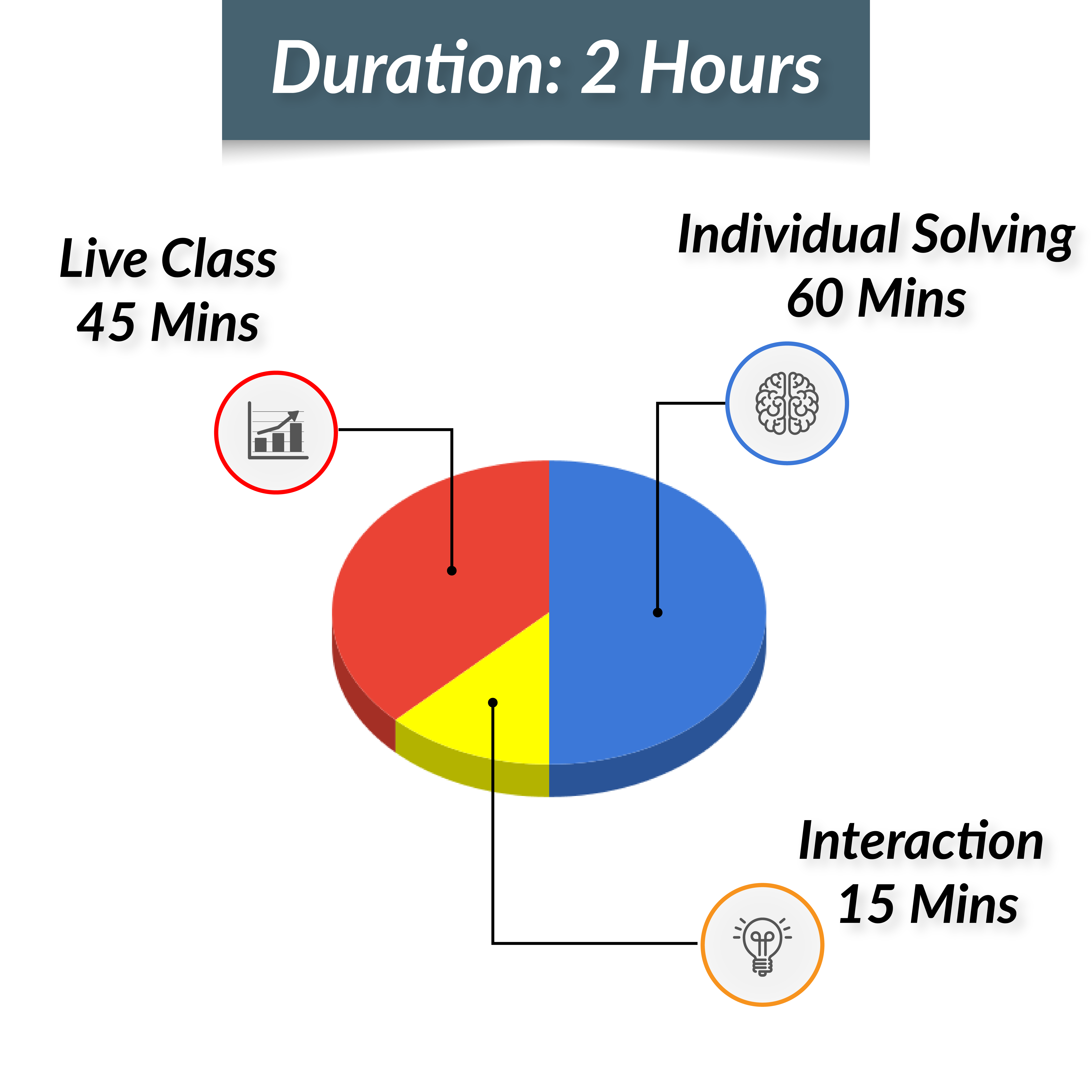 Process Steps